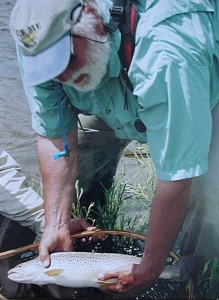 Tie By Night Fly Shop
88 Kibbe Point Road
Lake Champlain Islands
South Hero, Vermont

Phone: 802-372-4805




Freshwater flies, saltwater flies, fly fishing accessories, fly tying materials.
Custom made fly rods. Quality selection of tackle and gear for fishing Lake Champlain.

By appointment or chance.

Directions: From Burlington, Vermont. Take Route 89 North 9.5 miles to exit 17. Follow Vermont Route 2 West 7.5 miles to the Lake Champlain Islands. As you crest the hill in South Hero (slow down), turn right at Kibbe Point Road, go 0.8 miles.